CaSandra May
MS, LCSW, CAEH, Rev.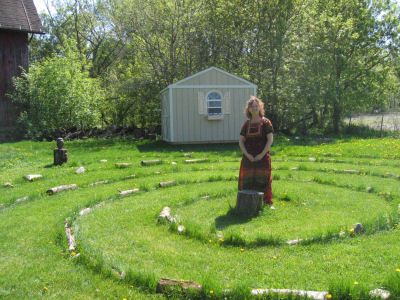 Sacred Circles Sanctuary is a place to uncover, explore, and nourish the true self. Experience an atmosphere of unconditional love and watch the soul unfold. Restore your inner peace, practice self-love, and move into your natural state of balance and harmony.
Healing means letting go of the mistaken belief that we are anything less than goodness, love and light. The foundation of CaSandra's work is based on the belief that we are divine spirit embodied. Each of us is a unique expression of God, able to connect to and live our soul's purpose.
CaSandra is a licensed psychotherapist, certified energy healer, teacher and ordained minister. She utilizes counseling, energy healing and acupressure techniques as her healing modalities. A single modality or a combination may be used to help the client reach a place of balance and harmony.

"The soul walks not upon a line,
neither grows like a reed.
The soul unfolds itself like a
lotus of countless flowers."
~ Kahlil Gibran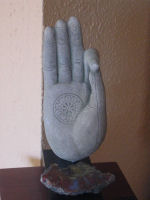 CaSandra May, MS, LCSW, CAEH, Rev.
S5069 Durwards Glen Road
Baraboo, WI 53913
(608) 393-2799
Copyright © 2006 - Sacred Circles Sanctuary
Website Design by Dekora